Do you have the right items in stock for Black Friday 2023?
As a buyer, you play a crucial role during Black Friday. Making well-informed decisions based on accurate data is essential; read which data in this blog.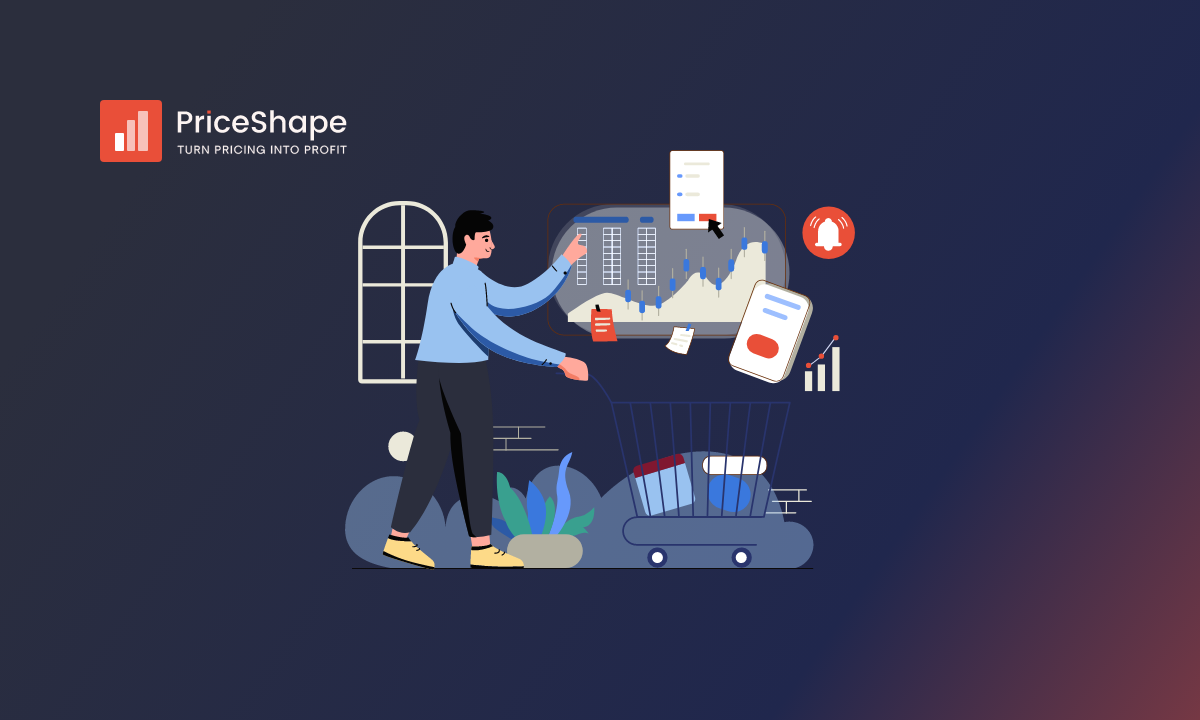 I've written this blog post for you, who works in procurement as a buyer in an online store. The blog is meant to help you prepare for the busy Black Friday period. As a buyer, you play a crucial role in ensuring that your webshop has the right items in stock for the expected demand during Black Friday. To succeed during this busy period, it's essential to make well-informed decisions based on accurate data and strategic planning.
Analysis of past sales data
One of the most effective methods to prepare for Black Friday is to analyze past sales data. Previous years' Black Friday sales can help identify trends and demand patterns. This will give you a deep understanding of which products are trendy and have lower demand. With this insight, you can adjust your inventory and ensure that the most sought-after items are abundantly available while minimizing the risk of excess inventory on less popular items. Similarly, analyzing the period leading up to Black Friday helps gain insights into the latest market trends and tendencies.
In this regard, it's beneficial for you to collaborate with your sales and marketing teams. They can provide insights into consumer behavior and general market trends. Keeping an eye on various social media platforms can also be helpful to see what's trending among your target audience, especially on platforms like TikTok, Pinterest, Instagram, and Facebook. For example, there might be a particular brand or product in high demand, and this information would be valuable for you to know so that you can order the right quantities.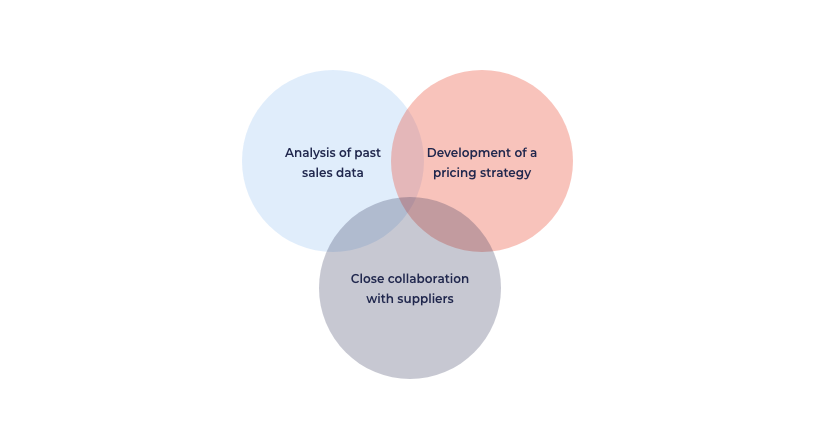 Development of a pricing strategy
Pricing is a crucial factor for success on Black Friday. Consumers expect attractive deals and competitive prices, so developing a pricing strategy that attracts customers while ensuring a healthy profit is important. A practical approach is to analyze competitors' pricing and previous Black Friday offers. By doing this, in collaboration with your e-commerce team, you can strategically position your webshop by providing competitive prices that maintain a good profit margin. Also, consider dynamic pricing that can be adjusted in real-time to respond to changes in demand and the competitive landscape during Black Friday.
You can analyze which items should attract visitors to your webshop. You might need to be exceptionally competitive on those products. You can use your data history to estimate the market, find the lowest prices, plan a campaign accordingly, and even include the product in your following newsletter.
At the same time, it makes sense to determine which items should increase your average profit margin and cart value, where you don't necessarily have to match the lowest price on the market.
You can go so far as to automate pricing adjustments based on how well a product is selling. If sales exceed expectations and you only have a few days' worth of inventory left, raising the price might be a good idea to increase your profit.
Close collaboration with suppliers
Close collaboration with your suppliers is essential for a successful Black Friday. Start the dialogue well in advance so you can discuss your sales volume expectations and delivery timelines. Communicating clearly with your suppliers can avoid delays and ensure they have enough inventory for the busy period.
Also, a good relationship with your supplier will ensure you receive all the information you need to be best prepared. For example, the supplier might introduce a new product with potential demand among your target audience. Knowing this in advance, you can set up pre-orders and ensure this product is in stock.
You might have a planned meeting with one of your suppliers. You can consider compiling a list of all products, current sales, and market prices. This way, you can analyze how much of your assortment is more expensive than the market. By combining this with your profit margin, you can start calculating how much discount you need to negotiate to compete with the market.
Before placing a larger order, checking the item numbers you're about to order is also a good idea. You should reconsider if the difference between the suggested retail price and the cheapest competitor's price is larger than the percentage tolerance you set.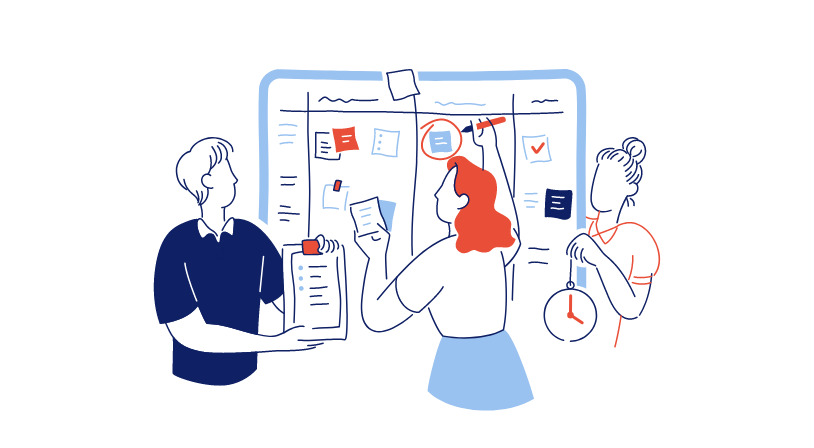 How can we help?
To facilitate your preparation and streamline your purchasing decisions, it's a good idea to use tools like PriceShape. We are a price optimization tool that integrates inventory and market data to provide valuable insights and competitive analyses.
By leveraging PriceShape, you can easily monitor your competitors' pricing, identify price-sensitive products, and adjust your prices to attract more customers. This data can also help you initiate productive discussions with your suppliers. For instance, data about your competitors' pricing might help you in negotiation discussions, improving your bargaining position.
Dynamic pricing and reporting in PriceShape allow you to track real-time price changes and respond to competitive conditions and demand shifts. This ensures you always have the most optimal price for your business during Black Friday, ultimately creating the best customer experience.

Read more about how we can help your business here.