How dynamic pricing can optimize your pricing strategy - PriceShape
Are you able to improve your competitive situation and increase your revenue by applying dynamic pricing? Learn more about it in this blog post
The development of digitalization has especially increased online commerce and the need for dynamic pricing. A report conducted by Deloitte indicates that online commerce has experienced a high increase in 2020, especially among the older generation. This development is indeed affected by the prevalence of COVID-19. The elderly part of the consumers has realized that it is both easier and safer to stay home and, as an example, order groceries online.
To ensure the competitiveness of your webshop, it is crucial to use dynamic pricing, which guarantees that your prices will be updated automatically. Throughout this blog, you will get valuable knowledge about dynamic pricing and insights into why it is important to prioritize it in your organization.
What is dynamic pricing?
Dynamic pricing occurs when your price is automatically adjusted based on your overall pricing strategy and market conditions. For example, when the demand for your product increases, dynamic pricing will ensure that your price is automatically increased. On the other hand, if you experience a decrease in the demand for your product, the price of your product will automatically be decreased as well.
Dynamic pricing can be applied as a strategic initiative, as it aims to fulfill your overall goal. For example, if you want to increase your profit, then the aim is to design a pricing strategy, which purpose is to maximize your profit. However, if your goal is to increase your market share, you have to aim for a pricing strategy, which increases your sale.
Many different factors influence your price decision. These are, among others, changes in supply and demand, your competitive situation in the market, and consumer behavior. The use of dynamic pricing ensures that you can always set competitive prices, as they will automatically be updated based on market conditions.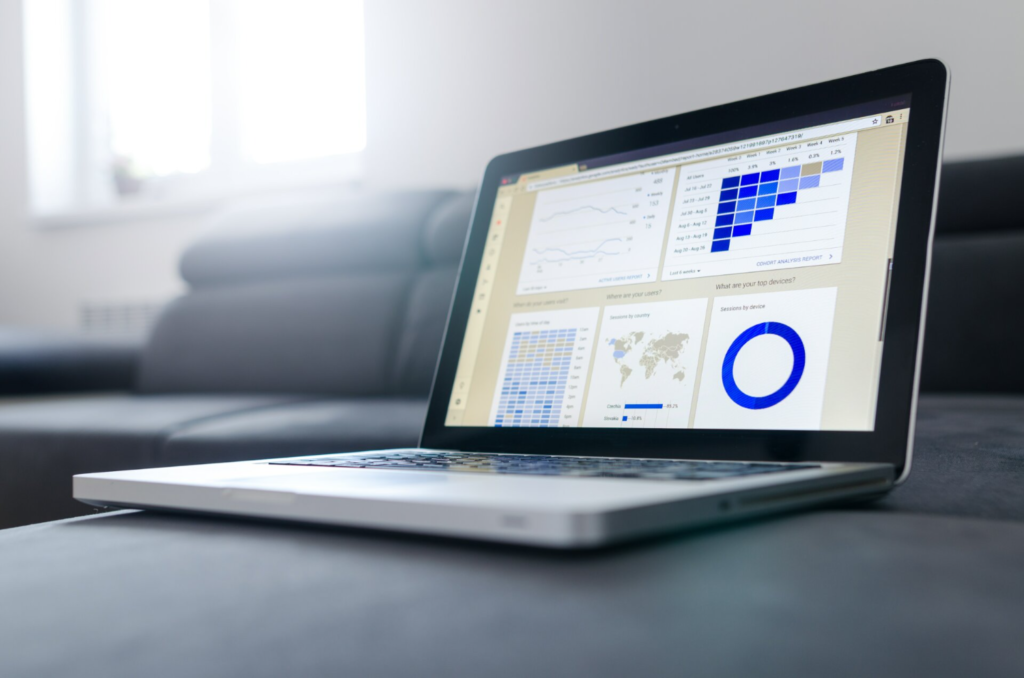 Why is the need for dynamic pricing increasing?
You have probably already experienced how dynamic pricing works, as it is applied by many different sectors, such as the oil- and aircraft industry. The need to apply dynamic pricing is without any doubt increasing, as modern society is affected by continuous changes. Two examples are presented below to show why it is important to use dynamic pricing in your organization.
Amazon's use of dynamic pricing
For example, Amazon's entry into the Swedish market has increased the need to prioritize pricing strategies among Scandinavian companies. Soon, Amazon is going to expand its business into the Danish and Norwegian markets as well.
Amazon is a giant player in the market, also concerning dynamic pricing. For example, it only takes Amazon 2 minutes to adapt to price changes in the market, which is 43.000 minutes faster than the average US company.
By applying PriceShape's software, you will be able to monitor which prices the distributors of Amazon are selling their products for, compared up against your own price setting. Thereby, you can design dynamic and effective pricing strategies to ensure that you are competitive on price compared to the price positions at Amazon.
Unpredictable changes
It is crucial for modern e-commerce stores to prioritize dynamic pricing, as unpredictable factors can affect buying behavior. This has, for instance, been the case during COVID-19, which is still an ongoing issue. When people are faced with uncertainty and fear, it affects their consumer behavior.
However, the online sector has experienced a great increase during COVID-19. To ensure a successful e-commerce store, you must know the market's price positions and quickly adapt to price changes. By applying a price comparison tool, you can adapt your prices to unpredictable changes through automatic pricing.
Implement dynamic pricing in your business model
Your future success must prioritize your pricing strategies and consider these as strategic initiatives handled on the same level as the rest of your strategic agenda. By doing so, you can increase your profit and, at the same time, retain your current customer base.
PriceShape's software is a simple and user-friendly design. It provides you the best option to optimize your pricing strategies by the use of dynamic pricing. Our goal is to deliver the best solution in the market and update our software regularly.
Our price comparison tool allows you to monitor your competitive situation and apply your marketing expenses on products that are competitive on price.