Job openings
Join

the team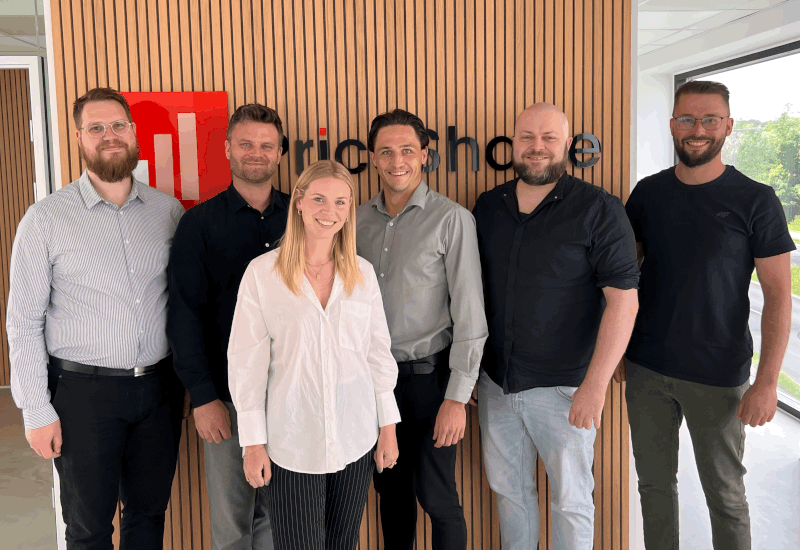 Contact us
Don't see a suitable position?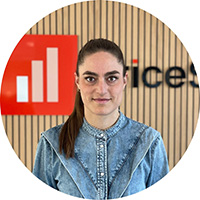 Let us know if you're interested in working with us.
Send us your CV and cover letter and we'll review it
Benefits
&

perks

We genuinely care about each other, value spending time together and have fun.
High-quality equipment
You deserve the best tools, when you're doing your best work!
Team lunch & snacks
We have a company arranged lunch and eat together every day. Besides we have the best snack tray in Risskov
Flexible working hours
Everyone's life is different and we understand the flexibility that's needed to balance private life with work
Social events
We host frequent social gatherings and Friday bars or have a few drinks and cake together
Pension & health insurance
Taking care of our team is our biggest priority
"My time in PriceShape started as an intern doing a market analysis with a small team and to my surprise, I got hired afterward. I didn't get hired to a specific position and my job was basically to help my colleagues with tasks and optimize processes where I saw it possible. This was in my opinion the perfect situation as I got to see what all of my colleagues did and this helped me in figuring out what I wanted to work with."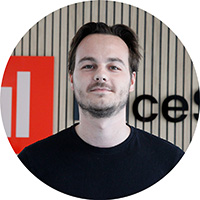 Steffan Mathisen
Head of Tech Support
Hiring process
PriceShape's six-stage
process
Learn

more about PriceShape...