Onboarding process
Get off to the best start
Ensuring a great relationship with you and your team, while acquiring a deep understanding of your business is our main priority, as well as a thorough understanding of our platform.
That's why we have designed a three-step onboarding process to give you the best possible start with PriceShape.
Step 1
The Strategic Meeting
Understanding you, your business goals, and your goal with using PriceShape.

Additionally, understanding how you work with pricing and competitor analysis today, and defining your top competitors.
Step 2
The Technical Meeting
Setting up your account from end-2-end. Preparing you to use PriceShape and how to set up strategies, reports, dashboards, and filters.
Training you to become a super-user of PriceShape in no time.
Step 3
Best Practice Meeting
Having gained the first knowledge of working with PriceShape, we know that questions arise.
That's why our onboarding process concludes with a best practice meeting to make sure that all tips and tricks are placed in your bucket.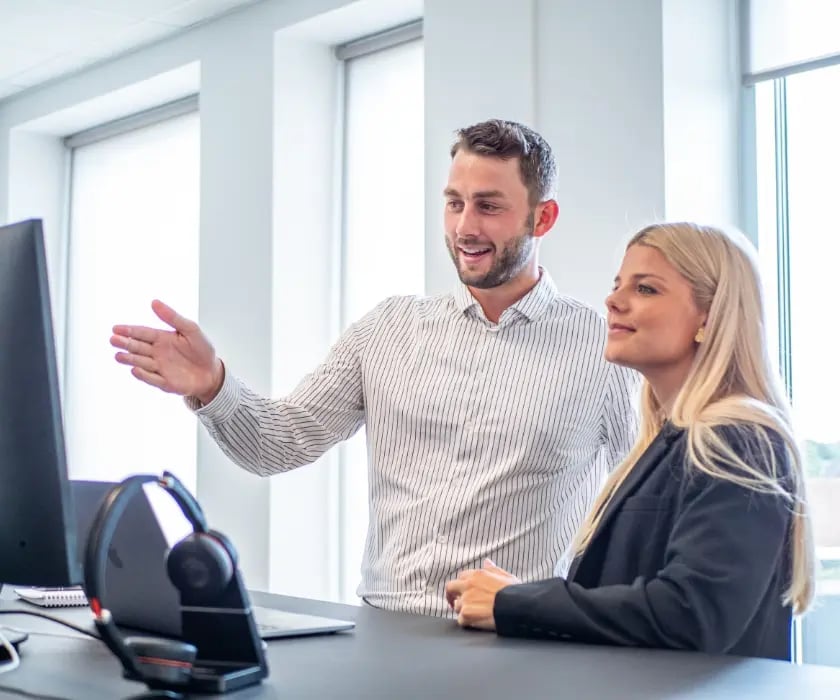 Your business
No two businesses are ever the same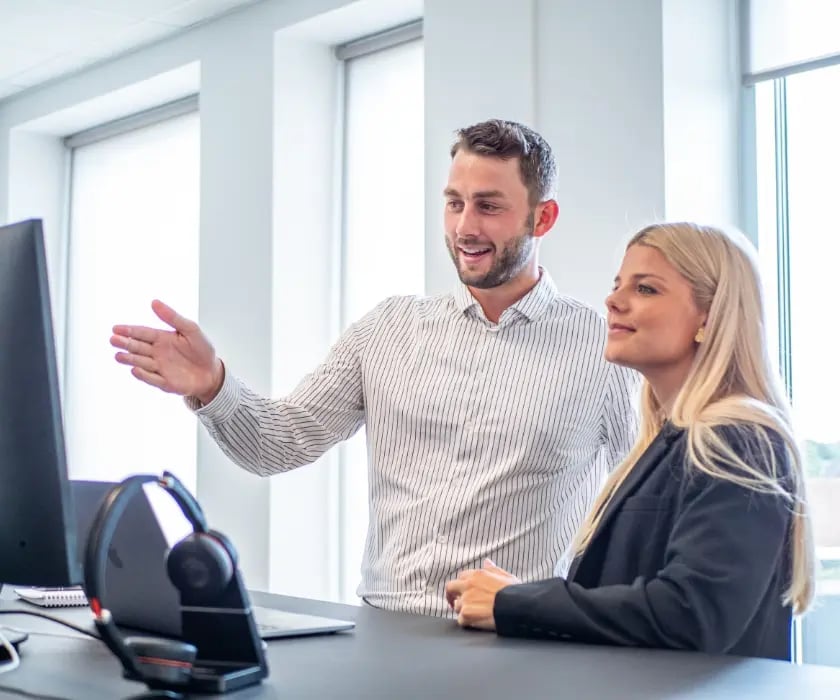 Just like the people in your team, every business has different strengths, weaknesses, and challenges. Identifying and supporting these is our specialty. This enables us to help you in the best way possible, and take your business to the next level.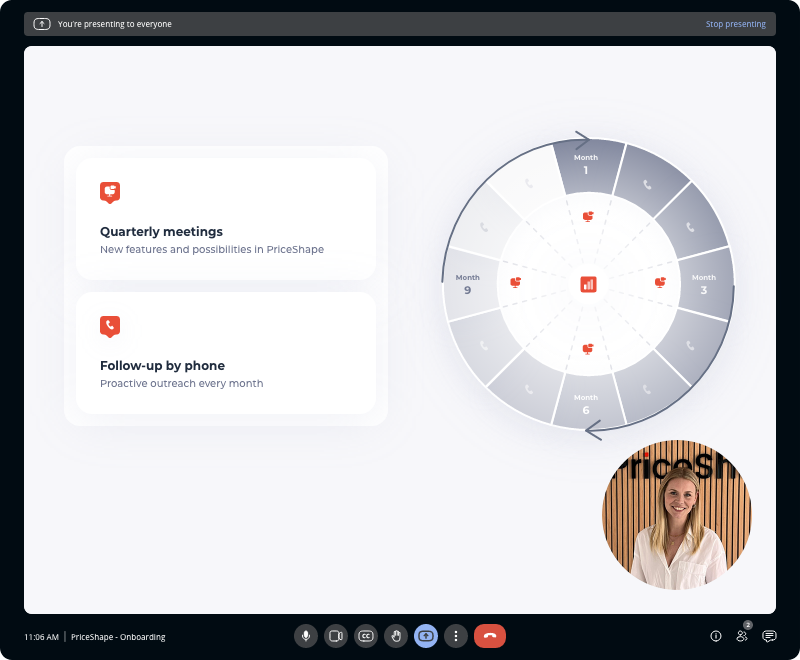 Your team
A trusted partner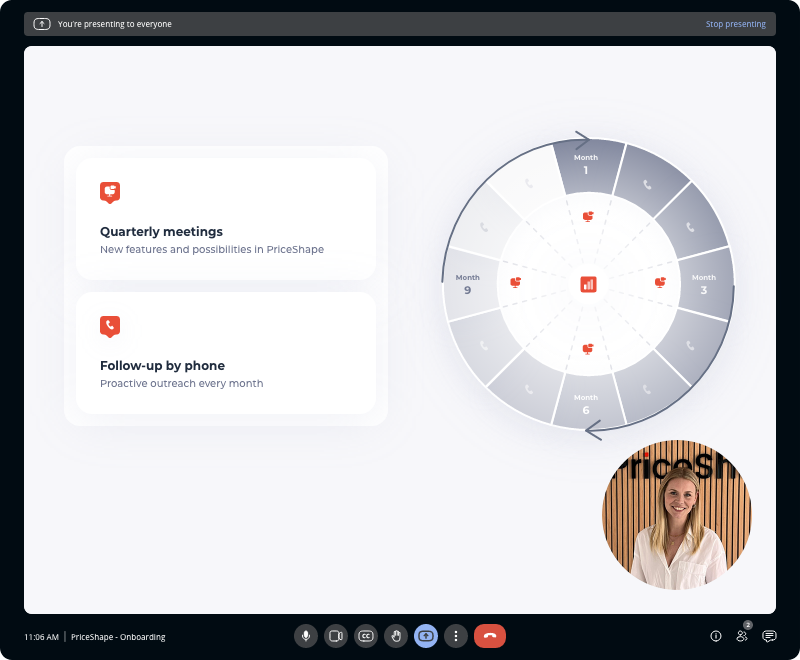 Creating results for your business is vital, but building a great and trusted relationship with you and your team is just as important to us. That's why we touch base at least once a month to ensure you have what you need. This makes a visible difference both in numbers and in experience.
Our team
Support where it's needed
With our customer success team, you are gaining access to a team with deep insights and an understanding of what it takes to run a business. We se it as our duty to help and support you where it's needed in order for you to always reach your goals. We are always improving ourselves and working on our NPS. We want you to win!
More about getting success...