How can Dynamic Pricing Optimize Your Black Week Sales?
Black Week is just around the corner, and it's one of the most anticipated shopping events of the year for retailers, marked by incredible discounts and increased consumer spending.

In our earlier blog post, "Do you have the right items in stock for Black Friday 2023?" we discussed securing the right products in stock for Black Friday. For most online retailers, the ability to stand out and make the most of this event is crucial for the full-year result. You have probably already finished planning your Black Week strategy. However, when implemented correctly, I will go through the most efficient strategy: Dynamic Pricing and its benefits.
What is Dynamic Pricing?
For those unfamiliar with the term, dynamic pricing is a strategy that allows retailers to adjust their product pricing in response to various factors such as demand, competitor prices, inventory levels, etc. This flexible pricing approach helps you as a business to find the sweet spot for your pricing to maximize revenue and profit without manually adjusting it continuously. You can read more about this topic in our blog post, "Dynamic Pricing in Retail: Things you should be aware of."
Why should online retailers use Dynamic Pricing during Black Week?
During Black Week, retailers compete intensely for shoppers' attention. As demand for products escalates to unprecedented levels during this shopping fever, striking the right balance between profitability and competitiveness in pricing becomes a tough challenge. Black Week shoppers are notably price-sensitive, and they will willingly spend up to two hours searching for the best deals and discounts; you, therefore, have to be innovative if you want the consumers to choose your products.
What are the benefits of Dynamic Pricing during Black Week?
In general, dynamic pricing provides many benefits to retailers, especially during Black Week; when demand surges to the highest levels of the year, it is important to be priced correctly at all times. With dynamic pricing, you can react quickly to competitors' pricing changes. If a competitor lowers a price, the tool can match or surpass it, ensuring you remain competitive on key products.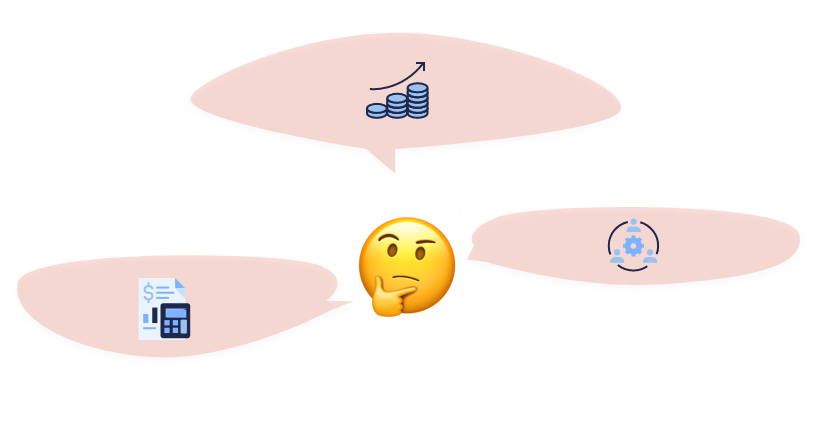 Manage your pricing strategies most optimally
There are a lot of tools to help you with this specific task; among these is PriceShape. It is not just a pricing tool that automatically can help change your prices but also a tool that gives you all the necessary data to help your business thrive.
Another crucial aspect of Dynamic Pricing is revenue maximization using the pricing strategy correctly. Who would not like that? Especially during peak shopping periods like Black Week. This is possible by setting up pricing strategies considering stock levels and demand. That data information can help you respond instantly to changes in demand, stock levels, and competitor price changes.
You maximize your revenue and ensure effective inventory management, allowing you to price overstocked products more aggressively and high-demand products more conservatively so they don't sell out throughout Black Week. PriceShape lets you easily adjust your pricing when changes in the market happen to attract more customers. This can always provide great results, but it might be even more relevant during Black Week when consumer spending peaks.
Set the correct discount on your products
Black Week represents a massive opportunity to boost sales and engage with your customers. Using a tool like PriceShape is a good idea to ensure competitive pricing. We have developed an advanced price optimization tool that can integrate inventory, performance - and market data to optimize your pricing swiftly.
One of the strong features of PriceShape is that we can do dynamic discounts based on market conditions. That means that you can innovate the way you discount your products. Instead of giving a flat rate of, e.g., a 20% discount on a brand or category, you can allow our system to set prices dynamically between, e.g., 15% and 25% discount. That way, even when doing campaign discounts, you can ensure that your products aren't unnecessarily cheap, which helps secure your margin and provides revenue optimization.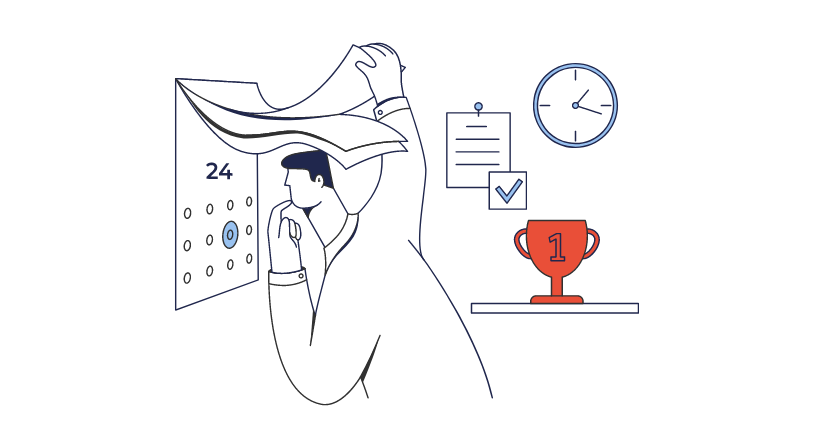 Get the most out of your Google Ad Campaigns
Besides accurate pricing and ensuring stock throughout Black Week, a dynamic pricing tool like PriceShape can also help manage your Google Ad Campaigns. The tool guides you in how aggressively you should bid on different products in the campaigns in Google Ads. This will also guide you in what products you should promote on Facebook and Instagram.
The Success Story with our customer GearFreak describes how they, by looking into their Google Ad Campaigns and adjusting them accordingly to their provided data in PriceShape, have helped them grow their Swedish market by 300%.
"By identifying the products where GearFreak can remain competitive, they have been able to target their marketing budget on Google Ads accordingly, in collaboration with Novicell. Novicell is our dedicated partner, helping their clients maximize the value of the data collected from PriceShape. This partnership results in valuable assistance to our clients in achieving optimal results." - GearFreak, Case Study, 2023
By now, it is well known that throughout Black Week, prices change a lot more than they usually do, and therefore, the products you are competitively priced on at the start of the week may not be competitive later in the week. If your campaigns are fixed, you might spend most of your marketing budget on the wrong products. Using a dynamic pricing tool can help you allocate the spending more effectively.
Are you interested in how Dynamic Pricing can help optimize your business?